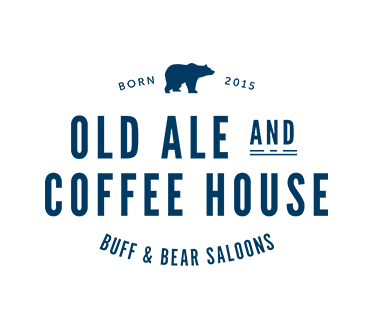 The Old Ale and Coffee House

is a pit stop for those on the roller coaster ride of a hectic life.
A home to lively banter, silly games, like minded folk, craft beers, fine wines, delightful food and all that makes us smile in the institution that is the British public house.
We've designed the pub the same as our home, an eclectic mix of things that make us smile and we're serving drinks that we have tasted many times ... Because they are right tasty!
We spend a long time sourcing our ingredients and under the brilliant eye of Ade, the big man in the kitchen, we serve simple dishes beautifully cooked.
To find out more, get the occasional treat or to keep in the loop on what's going on, do fill in the form below...
Get in contact with us by email at the oldaleandcoffeehouse@buffandbear.com or call us on 01722 410541.
Ed, Buffy & Shane