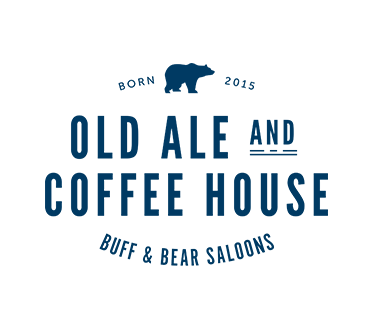 The Old Ale and Coffee House

is a delicious pub near salisbury cathedral.
A home to lively banter, silly games, like minded folk, craft beers, fine wines, delightful food and all that makes us smile in the institution that is the British public house.
We've designed the pub the same as our home, an eclectic mix of things that make us smile and we're serving drinks that we have tasted many times ... Because they are right tasty!
We spend a long time sourcing our ingredients to deliver the best possible fresh pub food, including the best brunch in Salisbury as well as long lazy Sunday lunches.
We have an unrivalled selection of craft beer, real ale, craft gins and wines delivering what we believe to be the best craft pub in Salisbury.
We have an amazing pub garden with bookable huts, we have our pub quiz every Tuesday and with a range of creative, sporting and music events have created the best party venue in Salisbury.
To find out more, get the occasional treat or to keep in the loop on what's going on, do fill in the form below...
Get in contact with us by email at the oldaleandcoffeehouse@buffandbear.com or call us on 01722 410541.
Ed, Buffy & Shane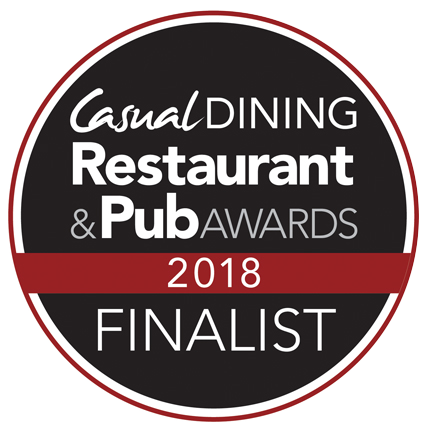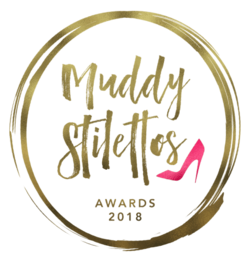 After all this time we are getting set to re-open.
We've waited until we can finalise our five key priorities;
​- Safe social distancing
​- Hand sanitising
​- Minimising contact
​- Rigid cleaning regime
- A very safe workplace for the team
We'll post our full risk assessment on our website but to summarise you should definitely book in advance (even for drinks), use the sanitiser stations religiously, bring your own face masks, read all the notices and follow the teams instructions carefully, stay at your table (except for a trip to the loo), respect everyone's personal space and of course remember how wonderful the British pub is!
We have online booking facilities on our website that confirms your booking there and then, we will be using single use menus, taking orders at the table (we have an App coming soon to help with that), delivering to you at the table, using cool recyclable boxes and cutlery for most dishes and have a one way system in and out of the pub… in through the front door, out through the garden only please.
Please do bring your own mask so that when you go to the loo you can pass others in the corridor if needed… we have our own supplies if you do forget.
Don't forget that it's groups of up to 6, unless you are from two families… We will have to keep your details for the track and trace systems so will be asking for names in advance.
Otherwise the music will be quieter but the team are all raring to come back, we have a new menu, some new drinks and we will start to slowly build up to opening fully, but to start we'll be opening from 5pm early week and 4pm on Fridays… but all day at the weekends (except this Saturday when we kick off from 4pm).
So, so looking forward to seeing you all again… click on the icon to book your table now!
Shane, Eddie, Buffy & the team