Party Party...
We've got the space for parties from 4 to 40 inside and we can host up to 60 outside. We can provide marquees, magicians, exclusive use of Ziggy's garden bar, cocktail coaches, bucking Broncos, balloon animals and anything else to make a party swing! We're the best party venue in Salisbury and the best for pub for watching the Six Nations rugby and other great sporting events.
Time to get this party started?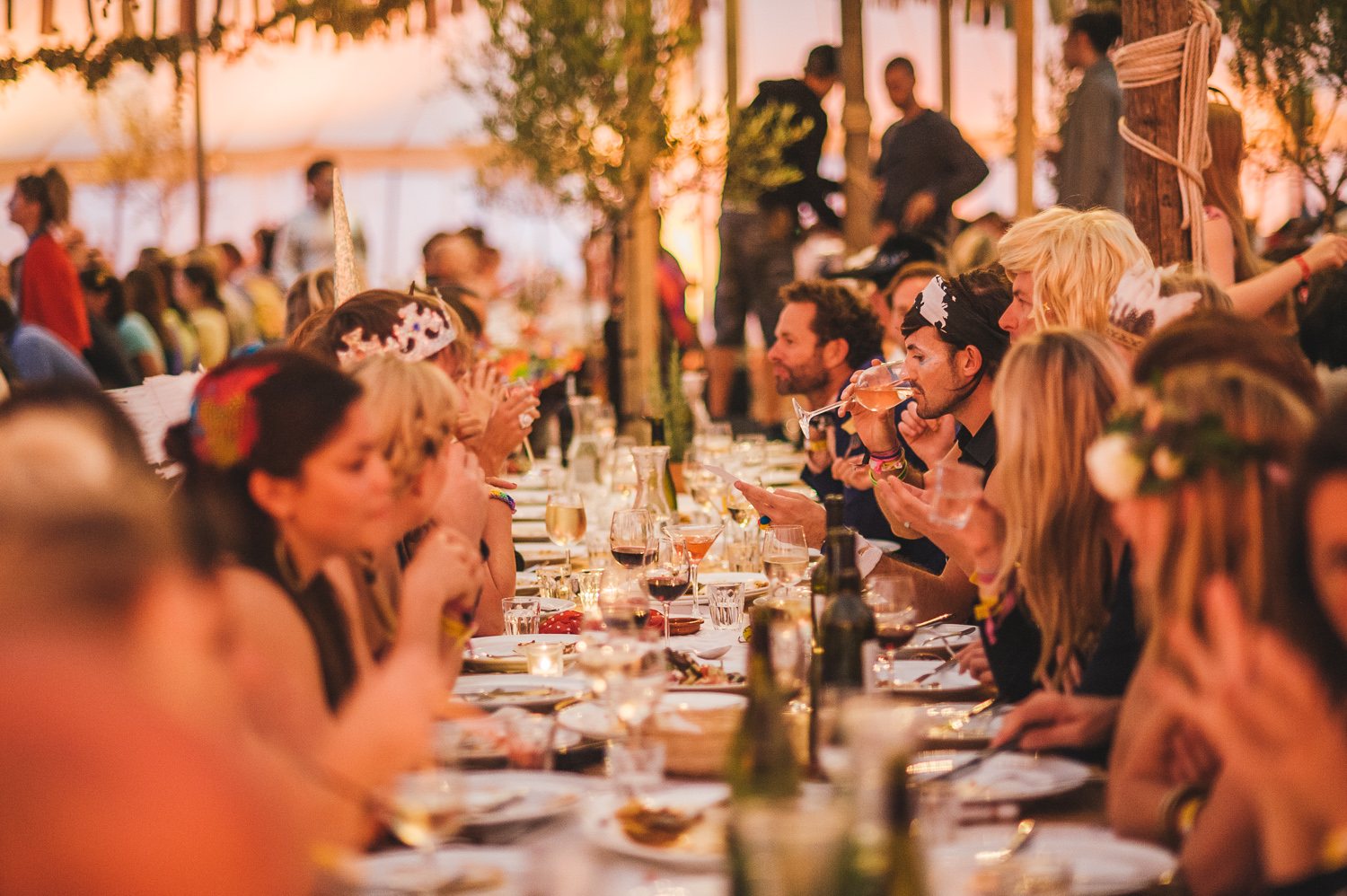 EVENTS- WHAT'S ON AT THE OACH.
We'll always have something in the planning as the days of opening the doors and expecting people to just come in have gone. We do private dinners, drinks parties, Christmas celebrations, BBQ's, cocktails making classes, music festivals, wine tastings, our weekly pub quiz and are one of the best birthday venues in Salisbury.